What we do
We help people build DIY projects through our website, YouTube channel, and social media pages.
Mellowpine primarily creates content on woodworking, CNC, home decor, home makeovers, and furniture restoration.
Our mission is to simplify being a maker for everyone including complete beginners.
In all our content we focus on making it as detailed and simple as possible for the reader.
---
The MellowPine Team
Founder & Creative Director
V SUSAN
V Susan is the head of content creation at MellowPine.
A passionate blogger and DIY'er, she likes to inspire people through her content and build a connection with them.
---
Editor & Marketing Director
GIAN MOORE
Gian Moore is the editor of MellowPine. She also handles the brand outreach and other marketing efforts of MellowPine.
Before joining the MellowPine team she worked as an interior designer for top companies in Seattle. A passionate designer and DIY'er, she loves to inspire others through her craft. During her career, she has helped launch some of the most sold furniture lines in America. For 11 years, she planned and executed commercial projects from initial briefing through to concept development, space design, design development, and execution.
FEATURED IN: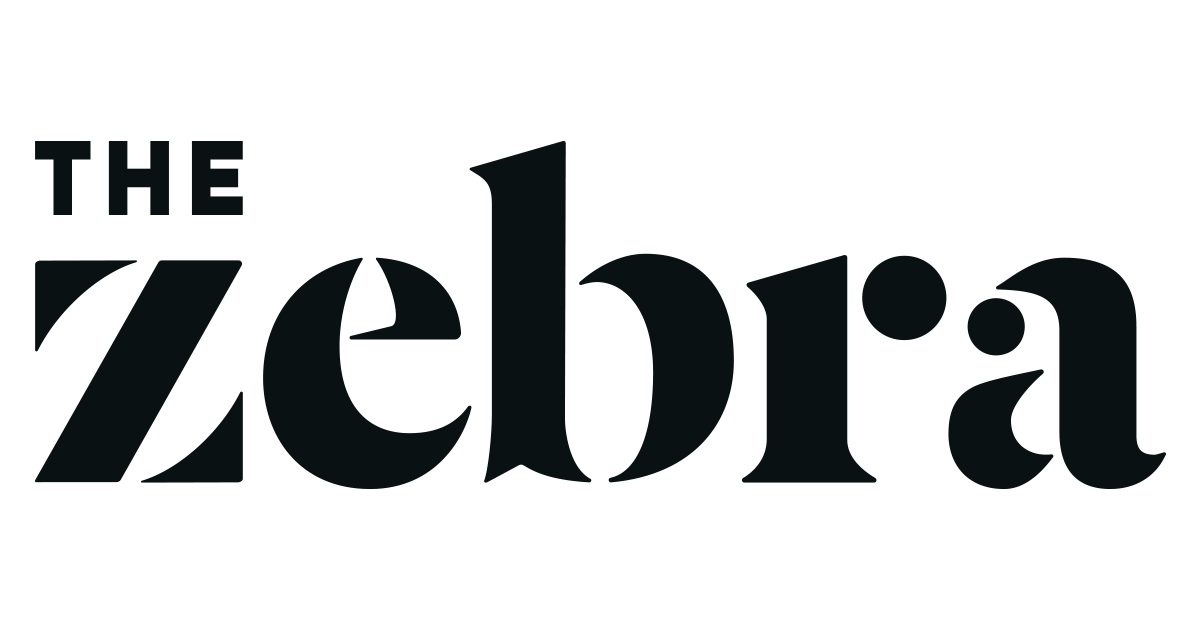 ---
Content Creator-Woodworking
REGINALD LEWIS
Reginald creates woodworking content for Mellowpine in our studio.
He takes pride in his creations and is committed to helping beginners do woodworking projects from scratch.
---
Contributing Writer-CNC and Power Tools
JOHN ABRAHAM
John is an engineer, a hobby CNC builder, and a maker. With an education from some of the best schools, he's been tinkering with CNC's for a long time. Currently, he works as a consultant for business owners and hobbyists setting up their own CNC's. When he's not working, he obsesses over new products and technologies in the CNC and 3D printing world.
Contact us
If you wish to collaborate, share an idea or want a media kit, you can reach us at susan@mellowpine.com