What We Do
We help people build DIY projects through our website, YouTube channel, and social media pages.
Mellowpine creates content on Woodworking, CNC, Laser Engraving, Manufacturing, Metalworking, and Home Improvement.
Our mission is to simplify being a maker for everyone including complete beginners.
In all our content we focus on making it as detailed and simple as possible for the reader.
---
The MellowPine Team
EDITORIAL DIRECTOR
V SUSAN
V Susan is the editorial director at MellowPine.
A passionate blogger and DIY'er, she likes to inspire people through her content and build a connection with them.
---
MELLOWPINE FEATURED IN: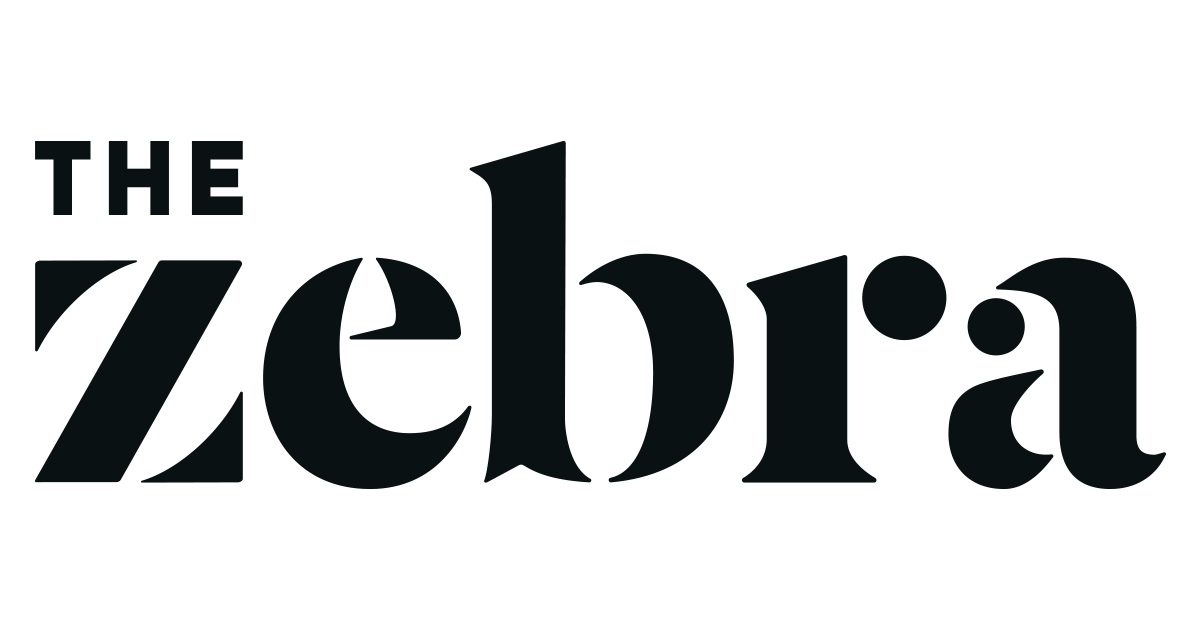 ---
EXECUTIVE EDITOR
JOHN ABRAHAM
John is an engineer, a hobby CNC builder, and a maker. With an education from some of the best schools, he's been tinkering with CNCs for a long time. Currently, he works as a consultant for business owners and hobbyists setting up their own CNCs. When he's not working, he obsesses over new products and technologies in the CNC and 3D printing world.
Contact Us
We appreciate you taking the time to visit us. If you have any comments or suggestions, we'd love to hear them and look forward to your input.
If you have any general feedback, please don't hesitate to get in touch by sending an email to contact@mellowpine.com
Business Enquiries: If you wish to collaborate, share an idea, or want a media kit, you can reach us at susan@mellowpine.com
CNC/Laser related Advice/Enquiry: If you want advice related to CNC and Laser engraving such as setting up your CNC or laser, reach us at mail@mellowpine.com
If you prefer to reach us by mail, send it to John Abraham, 6009 W Parker Rd, Ste 149-1253, Plano, TX 75093-8121.
If you'd rather call us, reach us at +1 (214) 431-5175.
Write for Us
At Mellowpine we are dedicated to delivering practical and inspiring content. As such, we are constantly seeking highly skilled and experienced online freelance writers who align with our mission.
It is important to note that we do not consider unsolicited contributions in the form of guest-authored articles, blog posts, infographics, or other forms of content.
Reach us at write@mellowpine.com